"We want to move teachers ahead in their careers."
Ken Collins, Executive Director, QECO (retired)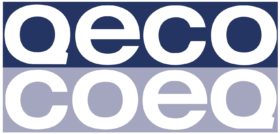 The Qualifications Evaluation Council of Ontario

(

QECO

)

evaluates teacher credentials to provide the highest possible category placement for salary purposes, and provides category upgrading information to applicants.
Not only is QECO celebrating their 50th anniversary in 2019, but are also taking the opportunity to modernize their visual identity to be more representative of their company culture and professional services.
—

The challenge was to bring new life to QECO's visual brand, all while maintaining their recognizability and brand equity that's been collected over the past 50 years.
THE RESEARCH
brand audit

+

 touchpoint analysis

+

 stakeholder survey
DETERMINED THE BRAND VALUES
1-

Professional Service
Timely application processing.
Clear and informative touchpoints.

Knowledgeable representatives.
2-

Teacher Support
Encouraging teachers to move ahead in their career.
Consistent salary grid placement.
3- 

Accountability
Recognized by ETFO, OECTA, and AFO school boards.
Trusted by employees and employers.
4- 

Inclusivity
Systematic upgrading for all Ontario Certified Teachers.
Fully bilingual.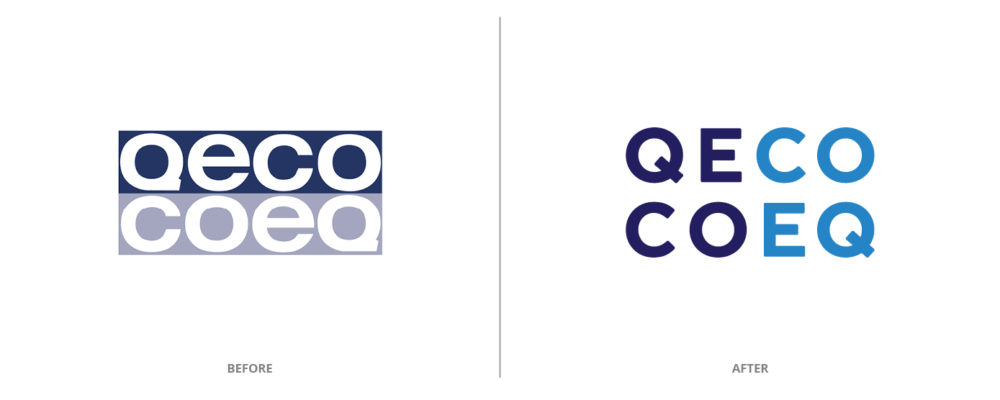 The new logo maintained recognizable design elements such as the stacked acronym and blue colour palette, while establishing new design elements such as modern typography and a logo usage system to optimize how the visual brand can be applied to printed and digital media.
50 years in business is a big, big deal, so we took the opportunity to create a subset of celebratory logos incorporating the milestone into the composition.
Here's to another 50 years of professional service and support that only QECO can provide to the growing population of Ontario teachers.